Skypaq Mobility Framework
Mobile lifecycle management transformed
Ensuring the compatibility and and longevity of your mobile apps is a tricky business, from multiple device upgrades to frequent operating system updates.
Introducing Skypaq Mobility Framework based on a specialist software platform for industry, developed using Skypaq's "Mobile Backend as a Service" (MBaaS) expertise.
This framework is powered by Panasonic Omnia and MCL Technologies.
Our framework, allows you the management of your entire mobile device infrastructure anywhere, anytime, while eliminating the need for time consuming development and testing.
From the design and build of custom applications to deployment and device management, it combines unique features to facilitate a cost effective and efficient application development and maintenance cycle.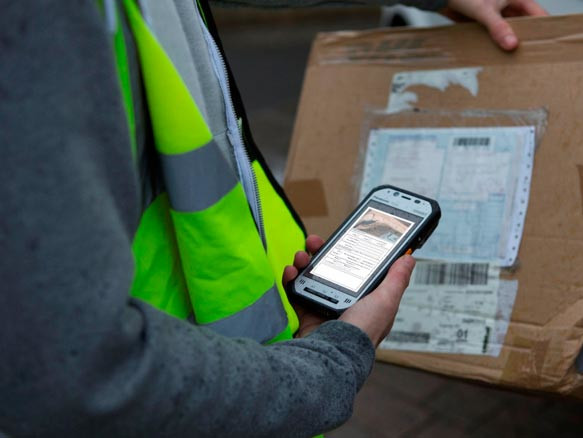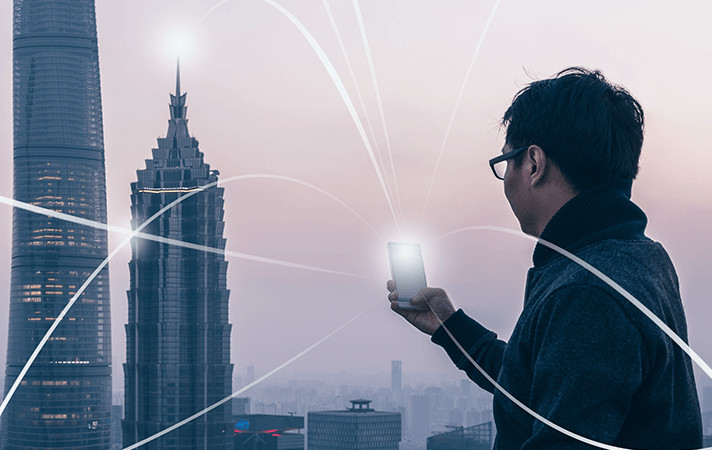 Build once, deploy to many regardless of operating systems or device type – Skypaq can also provide you with devices, if you wish —
Your app requirements can be met, from simple inventory to complex workflow processes – For instance voice enabled apps are available for processes such as inventory tracking, etc
All apps linked to enterprise back office systems through our managed API's and cloud storage.
Future proofed for OS and hardware transition.
Cloud-based, annual service gives clear cost visibility.
Consolidate all in-house applications and hardware used by front-line workers into a single plaftform.