Asset Health Management
Real-time health monitoring and proactive maintenance for industrial assets
Key industrial assets require a proactive approach to maintenance to optimize asset uptime. With organizations facing continuing pressures to lower the operating cost and increase productivity, developing an effective maintenance solution is of acute need. This will help increase top line revenue through higher uptime while improving the bottom line with reduced maintenance costs.
Skypaq uses the MindSphere platform, the cloud-based open IoT (Internet of Things) Operating System from Siemens.
It connects your products, plants, systems, and machines, enabling you to harness the wealth of your data with advanced analytics.
This provides you with the required transparency and data-driven insights needed to make the right decisions and strengthen your digitalization strategy.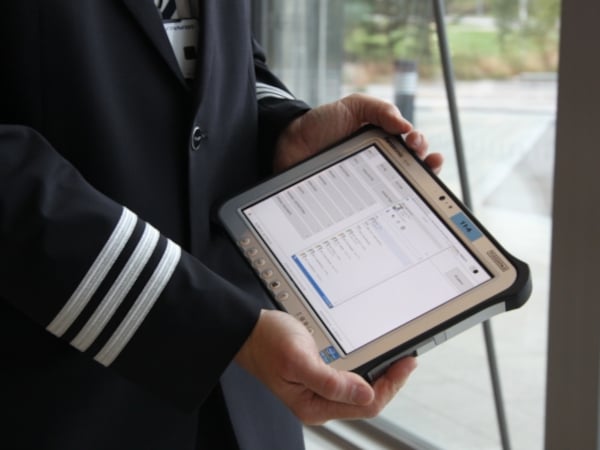 USE CASES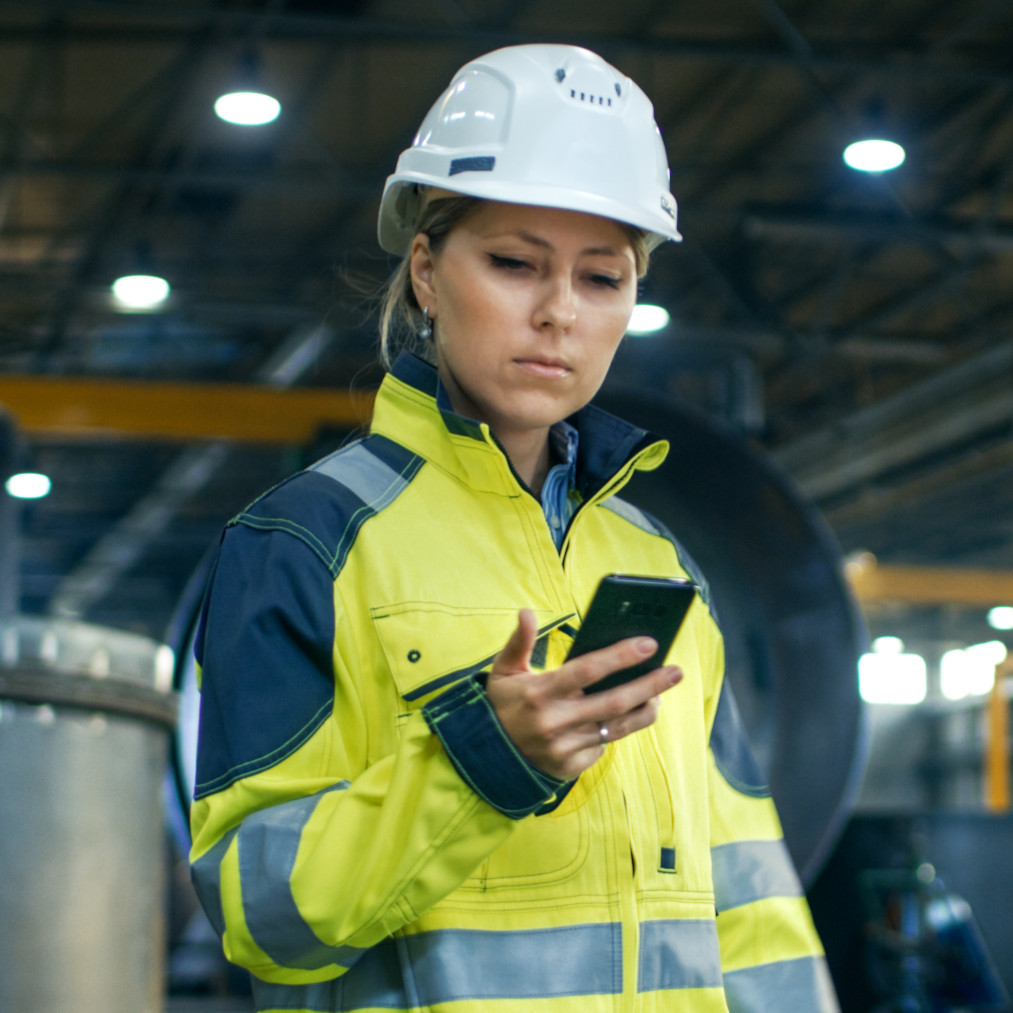 CASE 1
Utilizing our data integration skills and data hosting capabilities, Skypaq has designed, developed and successfully implemented the first fully functioning electronic logbook based across a multi-fleet type airline . Our IoT technology has extended to merge aircraft, cabin and maintenance in one dataflow updating in 'Real-Time' using our API-Led Connectivity.
CASE 2
In the Reneweable Energy sector, Wind Turbine asset data is sent back in real time and monitored using MindSphere Connect and Monitor Platform. Data can be sent from important elements of the turbine such as yaw motors, generations, power electronic sensors etc.
This data is monitored in real-time by management and pro-active repair schedules are assingned from the use of apps such Siemens Visual Flow Creator and Visual Explorer. Reliability of wind turbines is substantially improved and unscheduled maintenance is reduced to a minimum.