Make anything you can imagine, from enterprise grade apps that help enterprises run smoother to simple forms that gathers data quickly relevant to a specific department.
Introducing Skypaq Enterprise Framework based on a specialist software platform for aviation, developed using Skypaq's "Mobile Backend as a Service" (MBaaS) expertise and Vinyl, a software development platform created by Zudy to meet the demands of application development.
Use 'low-code' technology to enable app development that works for your enterprises requirements, utilizing your current in-house IT and business resources.
Skypaq enables your business to provide a digital transformation platform that can be managed by your IT development and Business Analyst teams.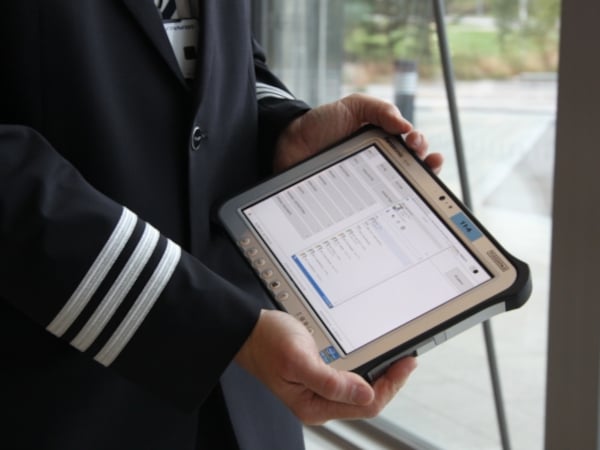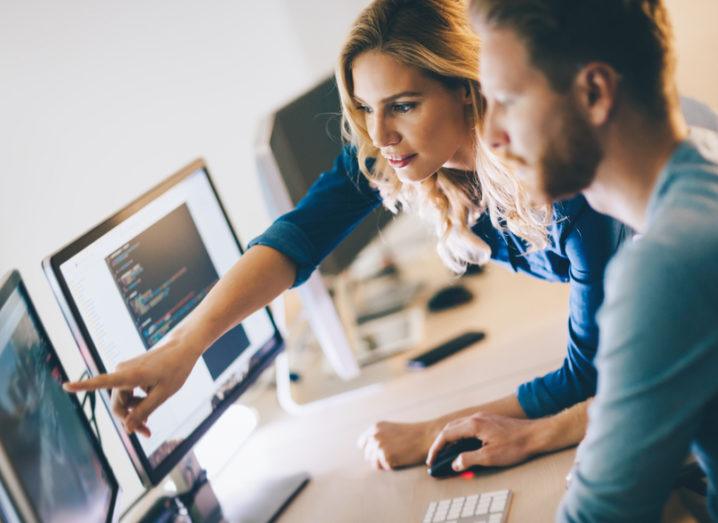 How does Zudy Vinyl work?
This application development platform works by automating, abstracting and accelerating all technical tasks associated with developing web or mobile applications through the advanced Integrated Development Environment (IDE).
This enables the business and technology teams to focus on business outcome and values.
Connect your systems using Skypaq
Skypaq provides an integrated development / data hosting and data integration service that works directly with the Vinyl development platform.
Future proofed for OS and hardware transition.
Cloud-based, annual service gives clear cost visibility.