MindSphere - The Internet of Things (IoT) Solution

The cloud-based, open IoT operating system from Siemens transforms data into knowledge and knowledge into measured business success
It connects your company's products, plants, systems and machines, enabling you to harness the wealth of your data with advanced analytics.
In addition, it gives your enterprise access to a growing number of apps and the Mendix low-code app delivery platform.
By leveraging MindSphere a tremendous amount of Big Data is generated.
The question is: how can the value of this data be realized?
BUSINESS INTELLIGENCE - CUSTOMER REFERENCE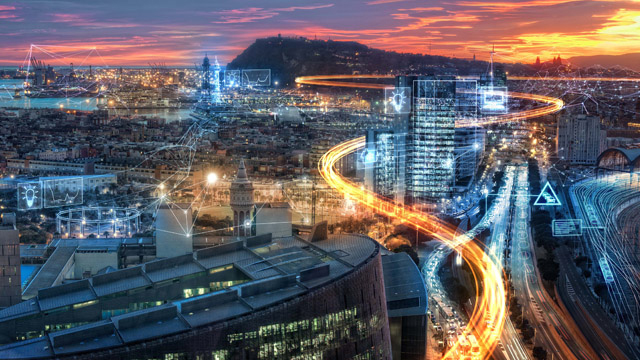 Predictive Maintenance
"The potential of synchronizing maintenance data with actual sensor data is for sure a key element supporting the development of PdM analytics and pattern recognition models. The fact that the Skypaq system is already synchronized with one of the leading airline ERP tools is a big plus in terms of electronic availability"– SR Technics
Use Case
Technology solution designed by Skypaq that utilized IoT, Big Data and Aircraft Transmitted Messages was deployed to large aviation organization.
"Connecting the data" was key to success – Key elements:
1. Data available immediately
2. Information in a regulated form
3. Transferrable via 3G network
4. Available to enterprise and associated 3rd Party organizations in real time
LEVERAGE THE DATA
Unexpected Problems Affect Asset Health
How to eliminate the surprises?
Gain complete operational transparency that minimizes unwanted surprises.
The MindSphere Connect + Monitor solution package provides all the capabilities and services that a company requires to create accurate production schedules and quickly eradicate asset failures. This will enable production goals to be achieved consistently.
MindSphere Connect + Monitor – Main Elements
1. MindConnect IoT – Allow assets to be added and connected to MindSphere.
2. Fleet Manager – Visualize, analyze and monitor the assets.
3. Visual Flow Manager – Analyze root causes of issues that occur. This is a workflow editor that create rules, define KPI's etc,
4. Visual Explorer – Business Intelligence platform based on the renowned Tableau platform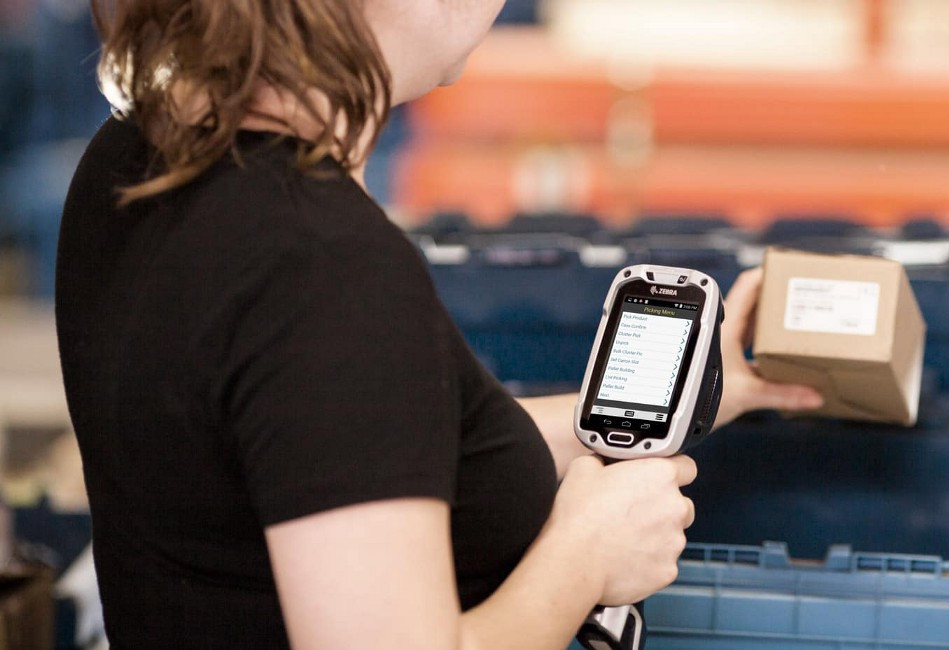 GETTING STARTED
Allow Skypaq to help you get started – We believe that seeing the platform working in your own evironment is the best method to evaluate MindSphere.
Skypaq will offer you an evaluation of the platform using your own devices. Connect the MindSphere IoT device (right) to your plant devices and we'll start collecting and transferring data to MindSphere through a secured internet connection, .
We will produce analysis reports and implement event triggers for your devices based on the requirements of your business.
Your company will directly see the benefits of the MindSphere platform immediately